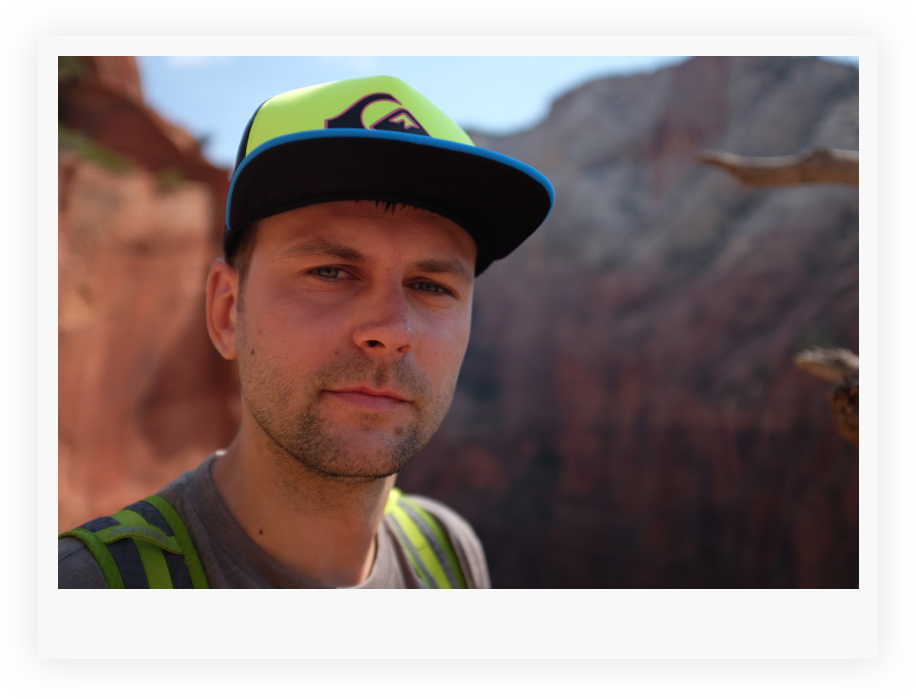 I specialise in digital design, web/app prototyping and design crafting, product/service branding and visual direction. I can optimise your current project or I can start working on the new one from scratch.
/
👌
Competencies
/
Information Architecture 
Structuring, sitemap, navigation
—

Interaction design
Wireframes, prototypes, flow charts
—
User interface design
Visual design, style guidelines, design systems
—
User research
Analysis, testing, user surveys
—
Branding
Product branding, identity guidelines, visual direction 
/
👨‍💻
Senior designer
—
Visual designer
Responsible for the visual direction of Telenor and Canal Digital Kabel brands on all mediums.
—
Lead web designer
Responsible for the visual direction and overall look of Opera brand on the main digital marketing channels.
—
80/20 Studio
Web designer
Worked on various corporate identity projects, providing graphic & web design.
—
FRG Publishing
Graphic designer
Coordinated design of marketing materials on a digital and print surfaces.